Web Solutions Empowered by Experience.
Driven by Results.
Twenty Years of Non-Profit Experience:
Affordable Solutions with Awesome Support
Fifteen Years of Accessibility Services
for Federal and Provincial Governments
For over twenty years we've been helping people like you leverage the Web.
Do you need help marketing your web site? Time to reflect the times with a new web site design? Do you need help maintaining your web site? Or  assistance in document conversion, development or enhancements to custom software, WordPress, Joomla and other OpenSource content management systems?
Envision
the future.
Build
today.
Market
– always.
Convert
– turn your site visitors into engaged loyalists who will become tomorrow's customers and supporters. Position your business for growth, your organization for success. It is possible – today — and we will help you.
Are you wondering why your competitors are appearing on the first page of Google, and you're not? Are you wondering how they are managing to show ads on big brand web sites – from your local online newspaper, to national sites or popular weather sites like Accuweather? How did you competitor get in that Google list of local businesses? If your business competitors are managing to do this – you can too – through the use of SEO (Search Engine Optimization) and PPC (Pay Per Click).
Welcome to the era of digital marketing strategy. You know your web site is an important part of your marketing mix, but as you've probably noticed, a web site alone will not drive sales or lead generation. Today, you need a strategic internet marketing approach to compete online.
Driving visitors to your site is important – but this is only the first step. Today, more than ever, you need to drive qualified visitors to your site, and turn those visitors into customers, interactions, conversions.
This requires strategic thinking and strategic planning.
Once you have qualified people visiting your site, you need to engage and retain them. It doesn't matter if you are a business, non-profit or association – your site needs to engage. We ensure you communicate what your value-added proposition is, what sets you apart. And we guide visitors to conversion points – a contact form, a product purchase, a donation form, a "call us now" call to action, a Facebook fan page, a Twitter follower.
Working in partnership with you, we ensure your web site works for you.

Over the past 20 years, we've helped a broad range of organizations – from small businesses and non-profits, to government departments. Our best client is one who has a goal in mind, and is driven to attain it.
Delivering great solutions, for great clients…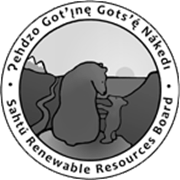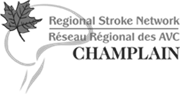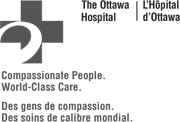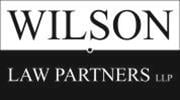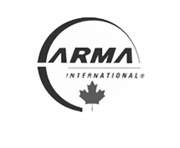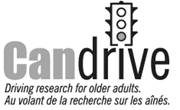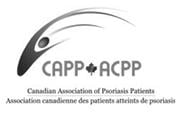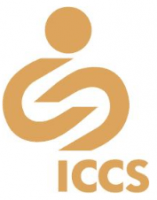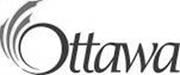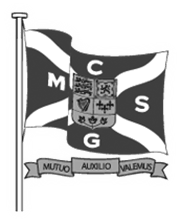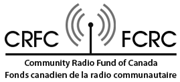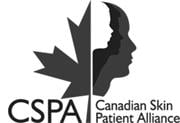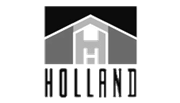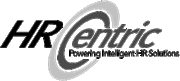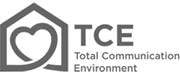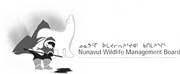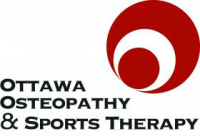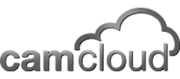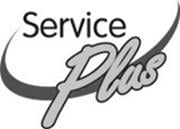 Let's chat about how we can help you today...
The Joomla! Project and the Production Leadership Team are proud to announce the release of Joomla! 3.5 as the latest in the 3.x series. Introducing 34 new features, including support for the recently released PHP 7 scripting language, which significantly increases...
read more
How do you go about choosing from the myriad of OpenSource CMS solutions? In this article we look at 3 of the top OpenSource CMS solutions. From our experience, you should choose the CMS based on the complexity of your web site, your target audience, the level of...
read more