Why Use a CMS?
CMS stands for Content Management System and, in simplest terms, is software used to manages website content. A CMS will allow you or your staff to easily maintain your website without any technical knowledge — using a simple Word like interface. No need for a technical team. With a CMS, keeping your site current is easy facilitating turning website visitors into customers.
Joomla and WordPress CMS
The two most popular CMS platforms are WordPress and Joomla. Why is that, you may ask? Both are easy to use and have an active community with great support and features. The ease of use is key and keeps both in the top. Both are also free open source meaning you don't pay to use them.
We specialize in WordPress and Joomla website implementation and we'll help you select the best CMS for your needs.
Benefits of Joomla
Joomla has been around since 2005 and continues to grow. It is the 2nd most popular CMS behind WordPress. Some of the benefits include:
Password protected content 
Out of the box Joomla supports protected documents management. If you are want to share private documents among different users, Joomla is a great choice.
Excellent user management
Joomla makes it easy to allow website visitors to access different content and manage their own details. This means you can focus on the website and not user management.
Mobile Ready
Out of the box, Joomla provides features that allow us to ensure your site can be viewed on different devices including mobile, tablet and desktop!
Thousands of Plugins and Addons – Highly Extensible
There are almost 9,000 plugins and addons in the Joomla Extension Directory and hundreds more from other developers websites. Great addons are available for blogging, social networking, ecommerce, portals and directories, video & photo management, news, real estate and so much more.
Search Engine Friendly
Joomla has an configurable (SEF) Search Engine Friendly function built into the core plus a suite of addons that extend and enhance the features to ensure your site is Search Engine Optimized (SEO).
Joomla Training
Need help with Joomla? We offer TeamViewer remote desktop Joomla training, with next-day-bookings!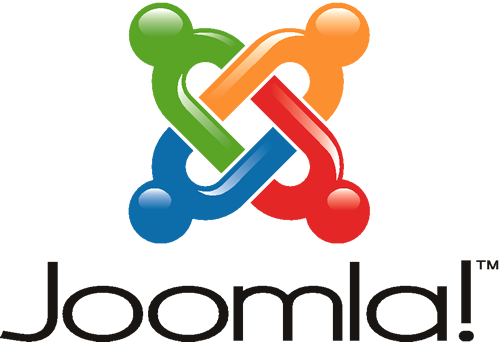 Your Needs. Your Website.
At the end of the day, you want your website to meet your goals and that's where we come in. MarketAccess becomes your digital partner creating a website delivering your goals, one that is easy to maintain, search engine optimized, complete with on-going support, and hosted on an optimized platform.
We take care of your entire online needs freeing you to focus on your business.
Interested in Starting a Joomla Site Today?