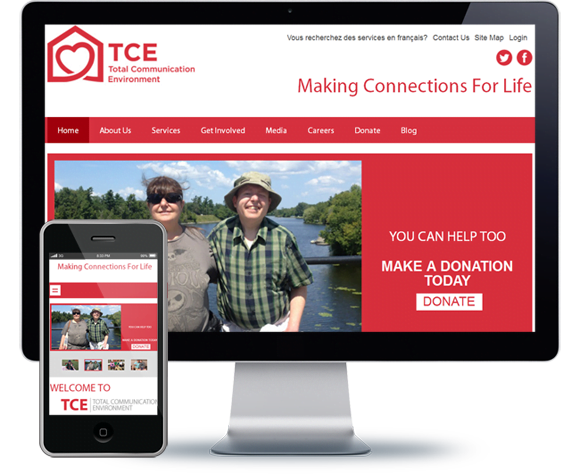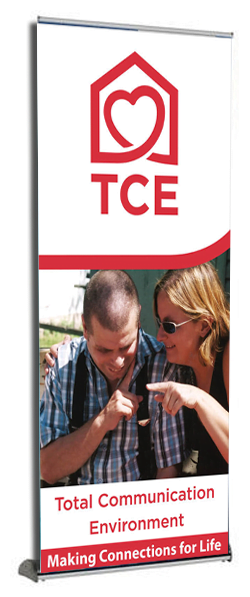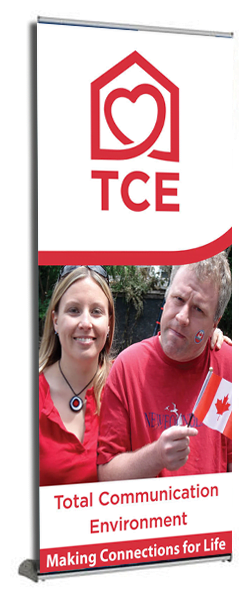 Exciting New Design
TCE had completed a rebranding exercise and had an exciting new brand. New logo, images, corporate colors were designed and approved. Out with the old and in with the new! They now wanted to take their outdated website and completely revamp it with new content. Nothing was to be saved.
The new site was designed and implemented on an open source CMS. The completed design was responsive and can be viewed on all devices – mobile, tablet, and desktop — providing an intuitive design for all website visitors.
As part of the project, social media components were installed and configured. SEO was completed against key pages. All new images were implemented complete with components to make image management a snap. At the completion of the project training was provided.
The completed website is stunning. Feedback from the community has been outstanding.
We are proud of our work with TCE and continue to provide on-going services. Recent projects include revising their tired old newsletter with a fresh look. The completed template provides a framework for quickly and effectively producing newsletters. Using the visuals from the website, we designed and produced stand up banners for a trade show. The banners fold easily and included a carry case making set up and dismantling a breeze.
Mobile - Responsive Design
Social Media/Digital Marketing
Newsletter Design and Production
Conference Materials - Design and Production
Ready to chat about your project?